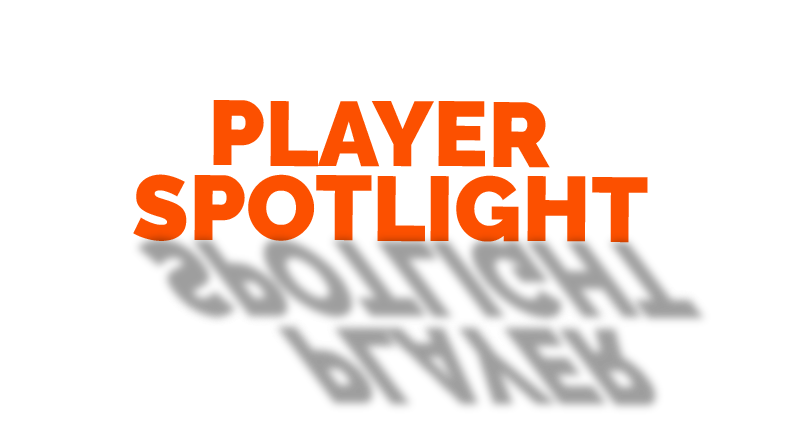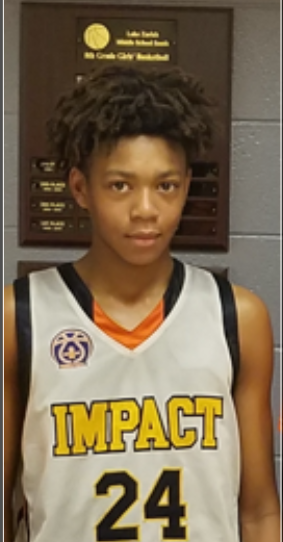 One of the most pleasant surprises at this month's Adidas 3SSB Championships in South Carolina, Darrion Baker spent his time at the event proving that he might be a touch under-recruited. The 6-foot-8 forward flashed high-major athleticism and the ability to guard most positions on the floor, while also showcasing a versatile skill set that should translate to the next level.
Darrion Baker to Akron
Hillcrest Highschool
Darrion Baker learned to compete and develop his basketball skills in the Impact Basketball Training System by FA.  When you talk about a versatile big man and a difference maker for a team, the name Darrion Baker has echoed across the state of Illinois.  He has improved his ranking with hard work and dedication.   He is one of the best players in the state for his class at Hillcrest High School and remains a budding big man with a skill set that can play all 5 positions. He has committed to playing college basketball for Akron University in Ohio.  We are very proud of his maturity on the court as well as off the court.  The sky is the limit for this Youngman.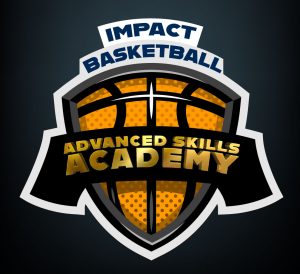 IMPACT ELITE MOVE CAMP Why be good when you can be Great! This camp is for high intermediate players and above players that want to improve their game, for grade 5th -12th , girls and boys Crossover Dribble. The crossover involves bouncing the basketball in front of you from one hand to the other. Through…