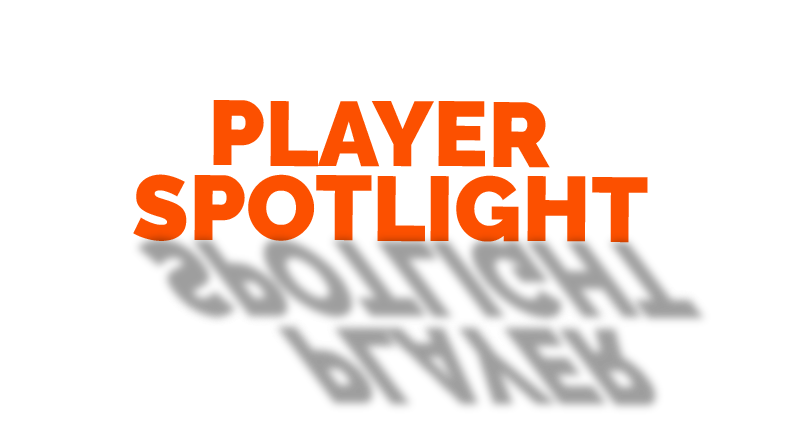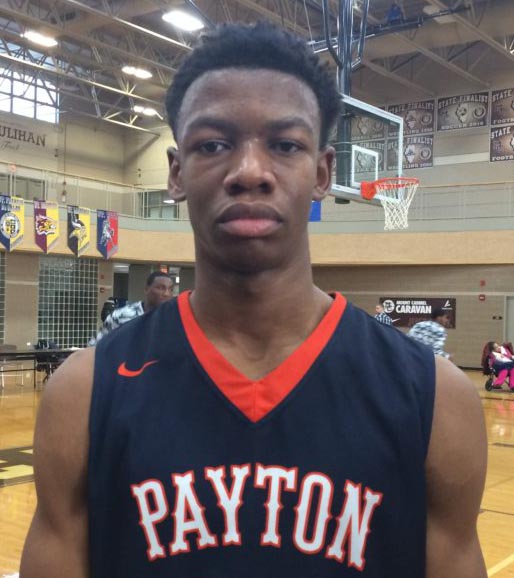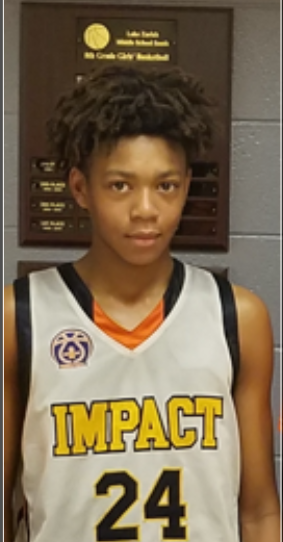 One of the most pleasant surprises at this month's Adidas 3SSB Championships in South Carolina, Darrion Baker spent his time at the event proving that he might be a touch under-recruited. The 6-foot-8 forward flashed high-major athleticism and the ability to guard most positions on the floor, while also showcasing a versatile skill set that should translate to the next level.
Walter Payton 2020 shooting guard Jabari Chiphe is a 6'4" two guard that can play with the best shooting guards in the country. He is a coach's dream.
Jabari has developed a great game IQ and he handles the ball well, giving him the ability to play some point guard. His great athleticism allows him to finish at the rim as well as being a great rebounder.
Areas of opportunity for Jabari's advancement are as follows:
develop his shooting to become more efficient and effective;
 continue to develop his strength.
All and all, Jabari is a "must see" player.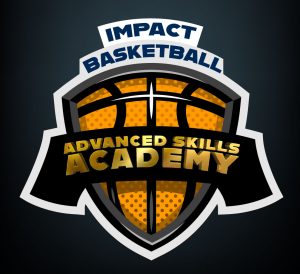 IMPACT ELITE MOVE CAMP Why be good when you can be Great! This camp is for high intermediate players and above players that want to improve their game, for grade 5th -12th , girls and boys Crossover Dribble. The crossover involves bouncing the basketball in front of you from one hand to the other. Through…